Science is a vast field and different career options are available for students to choose from. With hundreds of career options to select from one needs to select a career based on proper information and analysis, not by suggestions. When we think about science careers the first words that come to our mind are Engineering, Medicine Architecture, and so on. But in the past decade ,we have witnessed remarkable changes in the field of Science and Technology , that may have been unthinkable just a few years back. This has thrown open a realm of wonderful opportunities for students to explore. So, let us stay updated with the career trends in Science.
JEE ( MAIN & ADVANCED)
is the engineering entrance examination to be given for admissions to a total of 23 IITs (Indian Institute of Technology), 31 NITs (National Institute of Technology), 26 IIITs ( Indian Institute of Information Technology), and 33 other GFTIs (Government Funded Technical Institutes).
Institutes like IISERs (Indian Institutes of Science Education & Research) and IISc (Indian Institute of Science) also use the score obtained, However, for admissions into VIT (Vellore Institute of Technology ), BITS ( Birla Institute of technology and science ), MIT ( Manipal Institute of Technology), SRM ( Institute of Science and Technology ) one needs to give the institute entrance exams.
MHT- CET: Technical (Maharashtra Common Entrance Test)
is conducted for admissions to BE/BTech (Bachelor of Engineering /Technology ) courses in the state of Maharashtra in private and government colleges.
ICT (Institute of Chemical Technology), VJTI (Veermata Jijabai Technological Institute ). MIT (College of engineering), VIT (Vishwakarma Institute of Technology), and (GCOE) Government College of Engineering are some of the top colleges you can secure your admissions with a good MHT-CET score.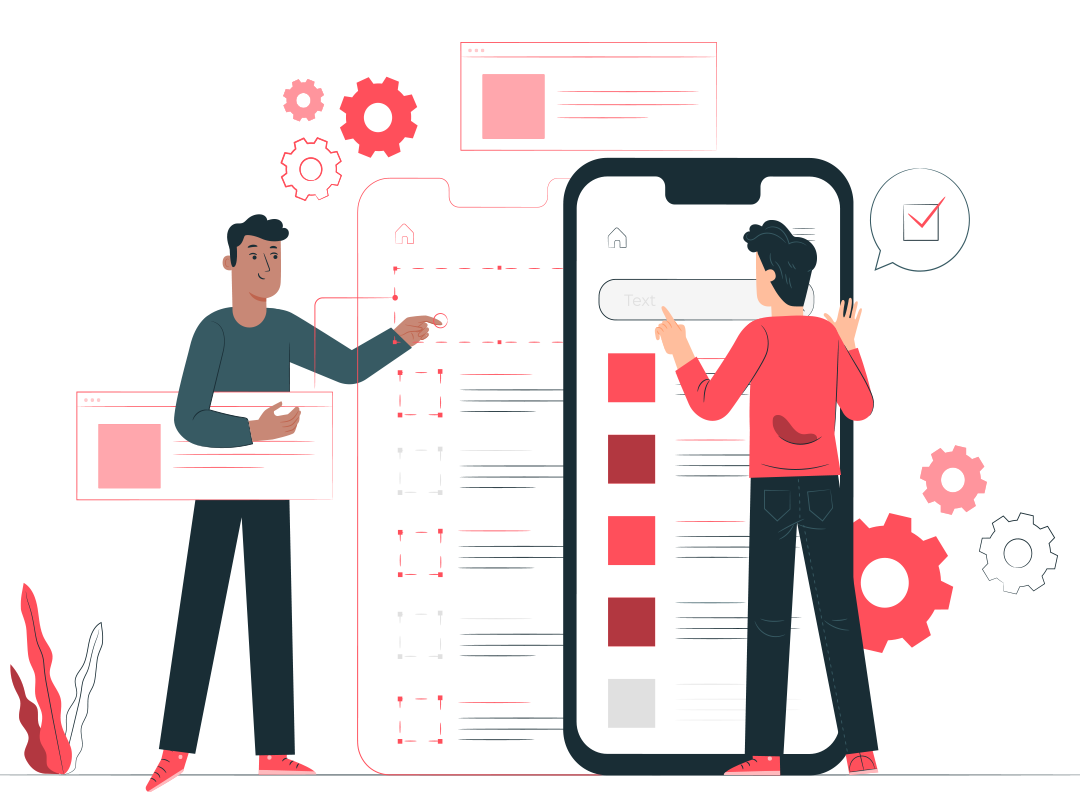 B.E. or B.Tech ( Bachelor of Engineering or Technology)
Students planning to study Engineering in India can choose from many specializations, a few are listed below.
Computer Science and Engineering
Electronics & Communication Engineering
Electronics & Instrumentation Engineering
Electrical & Electronics Engineering
Information Technology
Architectural Engineering or Architecture
AI & Robotics Engineering
Cyber Security
Data Analytics
Aeronautical Engineering
Mechanical Engineering
Mechatronics Engineering
Production Engineering
Automobile Engineering
Industrial Engineering
Civil Engineering
Electrical Engineering
Textile Engineering
Chemical Engineering
Manufacturing Engineering
Environmental Engineering
Material Engineering
Ocean and Marine Engineering
Fire and safety Engineering
Petroleum Engineering
Mining Engineering
Biochemical Engineering
Biomedical Engineering
Biotechnology Engineering
Genetic Engineering
Food Technology
Agricultural Engineering
MEDICAL
NEET (UG) (NATIONAL ELIGIBILITY CUM ENTRANCE TEST)
is conducted by National Testing Agency (NTA) for admission to MBBS/BDS Courses and other undergraduate medical courses in approved/recognized Medical/Dental & other Colleges/Institutes in India.
The admission to the MBBS course in AIIMS ( All India institute of medical science ) & JIPMER ( Jawaharlal Institute of Postgraduate Medical Education & Research ) like Institutions will be made through NEET.
Some of the course requiring to qualify NEET are
M.B.B.S ( Bachelor of Medicine and Bachelor of Surgery )
B.D.S (Bachelor of Dental Surgery)
B.P.T (Bachelor of Physiotherapy)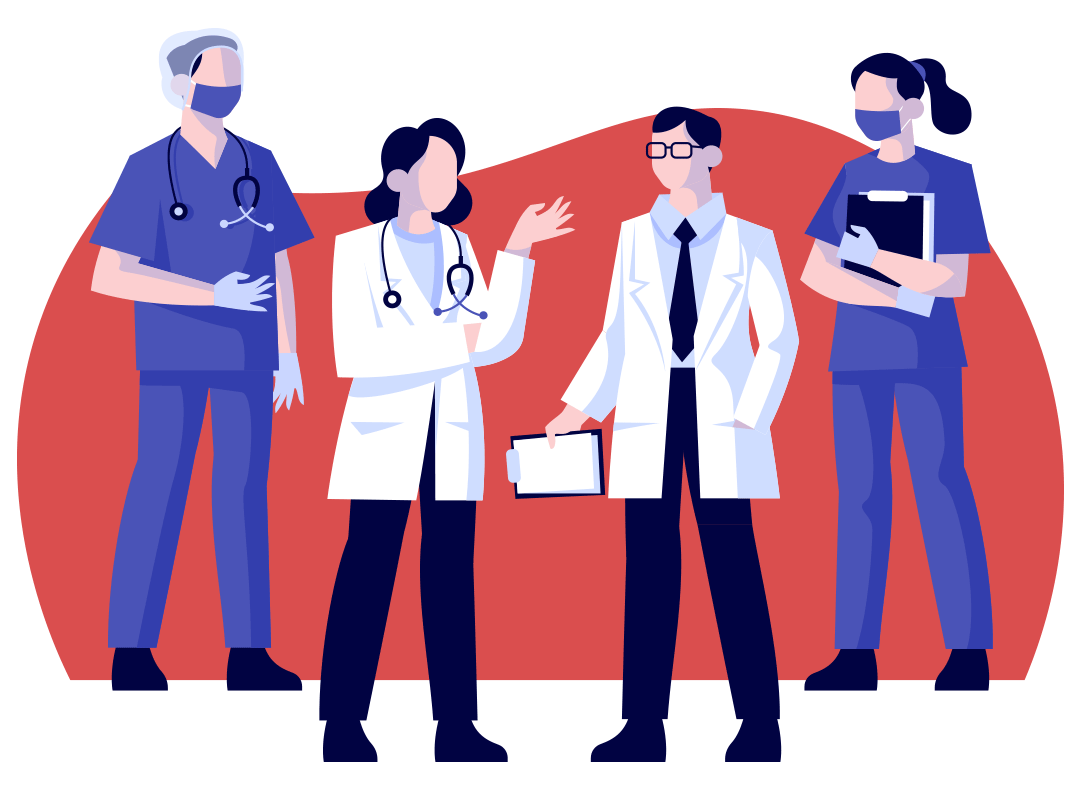 B.A.M.S. ( Bachelor of Ayurvedic Medicine and Surgery )
B.H.M.S. ( Bachelor of Homeopathic Medicine & Surgery)
B.N.Y.S. ( Bachelor of Naturopathy & Yogic Sciences )
B.U.M.S. (Bachelor of Unani Medicine and Surgery)
B.S.M.S. (Bachelor of Siddha Medicine and Surgery)
B.O.T (Bachelor of Occupational Therapy)
B.V.S

c

& AH (Bachelor of Veterinary Sciences & Animal Husbandry)
MHT- CET: PHARMA (Maharashtra Common Entrance Test)
is conducted for admissions Pharmacy programmes (BPharma/PharmD) courses in the state of Maharashtra.
B. Pharma. ( Bachelor of Pharmacy : 4 years)
Pharm.D. (Doctorate in Pharmacy 6 years)
ALLIED MEDICAL SCIENCE ( B.Sc. Course )
Top medical bachelor's courses without NEET within the purview of Allied Medical Sciences :
B.S

c

. Nursing
B.S

c

. Optometry
B.S

c

. Ophthalmic Technology
B.S

c

. Anaesthesia Technology
B.S

c

. Operation Theatre Technology
B.S

c

. Clinical Research
B.S

c

. Nuclear medicine technology
B.S

c

. Cardiovascular technologist
B.S

c

. Anaesthesia Technology
B.S

c

. Operation Theatre Technology
B.S

c

. Dialysis Technology
B.S

c

. MLT (Medical Lab Technology)
B.S

c

. X-Ray Technology
B.S

c

. Radiography
B.S

c

. Medical Imaging Technology
B.S

c

. Food and Nutrition
B.S

c

. Exercise and sports science
B.S

c

. Medical Records Science & Health Information Management
B.S

c

. Medical (Anatomy)
B.S

c

. Medical (Microbiology)
B.S

c

. Biotechnology
B.S

c

. Medical (Physiology)
B.S

c

. Audiology Speech-Language Therapy
B.S

c

. Rehabilitation Science / Bachelors in Rehabilitation Therapy
B.P.O (Bachelors in Prosthetics and Orthotics)
Bachelor's in Public Health
TOP PARAMEDICAL DIPLOMA COURSES
Diploma of Pharmacy
Diploma in Medical Lab Technology
Diploma in X-Ray Technology
Diploma in Radiography
Diploma in Medical Imaging Technology
Diploma in Medical Record Technology
Diploma in Ophthalmic Technology
Diploma in Physiotherapy
Diploma in Occupational Therapy
Diploma in Operation Theatre Technology)
Diploma in Dialysis Technology
Diploma in Hearing Language and Speech
Diploma in Anaesthesia Technology
Diploma in Dental Hygienist
Diploma in Rural Health Care
Diploma in Community Health Care
Diploma in Nursing Care Assistant
ANM (Auxiliary Nursing Midwifery)
GNM (General Nursing and Midwifery)
BACHELOR OF SCIENCE (B.Sc.)
is one of the most popular academic degree courses among the science student after 12th Std. Pure science, be it natural, physical, or mathematical is the backbone for research and development. Excellent undergraduate and integrated (undergraduate + masters) courses in various streams of science are offered by very prestigious and established educational institutions in India, such as IITs, NITs, BITS, IISc, IISERs, to name a few.
Top B.Sc. courses are given for student's reference.
B.S

c

. Computer science
B.S

c

. Information Technology
B.S

c

. Data science
B.S

c

. Actuarial science
B.S

c

. Psychology
B.S

c

. Electronics
B.S

c

. Statistics
B.S

c

. Mathematics
B.S

c

. Physics
B.S

c

. Chemistry
B.S

c

. Biochemistry
B.S

c

. Biology
B.S

c

. Botany
B.S

c

. Zoology
B.S

c

. Geology
B.S

c

. Bioinformatics
B.S

c

. Anthropology
B.S

c

. Forensic Science
B.S

c

. Home Science
B.S

c

. Psychology
B.S

c

. Economics
B.S

c

. Microbiology
B.S

c

. Fisheries
B.S

c

. Agriculture
B.S

c

. Horticulture
B.S

c

. Forestry
B.S

c

. Environmental Management
B.S

c

. Nautical Science
B.S

c

. Hotel Management
B.S

c

. Animation and Multimedia
B.S

c

. Game Designing
B.S

c

. Fashion Technology