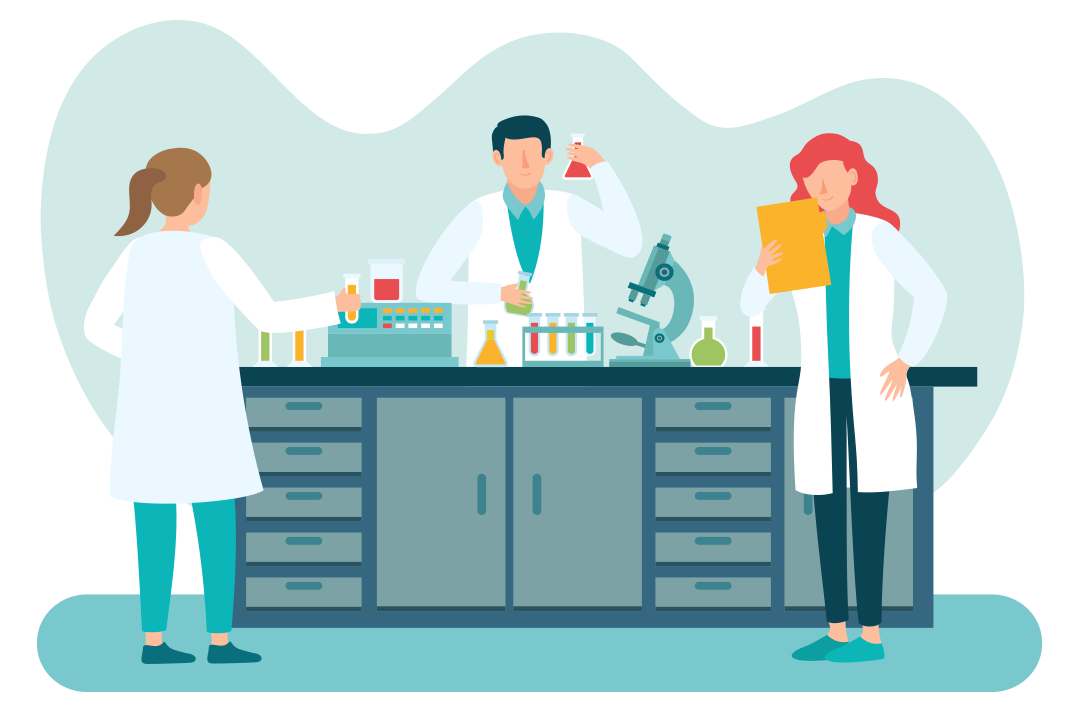 Advait science academy is among the best-known institutes in Mumbai for science enthusiasts, who are desirous of taking up careers in the fields of Pure Science, Engineering or Medicine. We, as a team, are strong proponents of the philosophy that a child will grasp a subject better when they are passionate about it and it is explained in a simple manner to them. We believe that this responsibility squarely lies on the shoulders of the Gurus.
OUR CLASSROOM & ONLINE COURSES
Advait Science academy has shaped me into a good human being. The inspiration to dream, visualise and achieve was learnt there. Poornima mam always motivated and Biology became a favourite. And today it inspired me to be a Doctor. With the able guidance of all the staff, it has inspired me to follow my passion and trust myself. Being a part of the family of Advait academy is always cherished.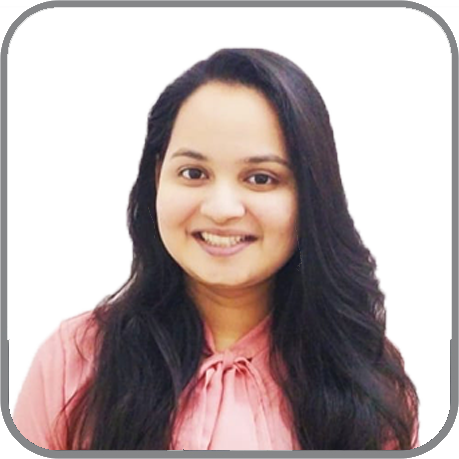 Studying at Advait Science Academy was a great experience. I was blessed to have an excellent panel of teachers who played a very pivotal role in understanding concepts in simple ways which helped me to become more confident towards achieving my goal. Dr. Poornima Ma'am has always empowered me to achieve all the best things in life. Biju Sir has always encouraged and inspired me to follow my passion as my profession. George Sir has always strived in making me face all challenging situations with a strong determination and overcome them, that is how he connected Maths numerical to life problems. Wishing many more years of success and achievements to the Advait academy.
If there was one word that I would describe Advait Academy as, I would call it my Second Home, with Poornima madam, Biju Sir, and all the teaching staff believing in me more than I did in myself. Advait Science academy not only did build up my career, but it imbibed me with self-belief and made me the person I am today. I will always be thankful to all my mentors, for putting those extra efforts for me and helping me achieve my career goals. Special thanks to Purnima mam for being always there then, now and hope always. Advait academy will always count as one of the most cherished phases of my Career Journey.